Follow us on Facebook for the latest
updates on our projects.



Our mission: To create an intergenerational environment for the 21st century that is beautiful maid service, safe and secure, calm and reflective, educational and recreational - a setting that tells the story of our changing seasons, our pride in our past, the uniqueness of our present, and the hope of our future.
Enjoy Your Visit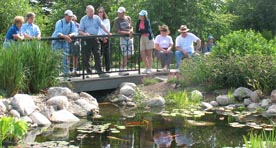 Attend a Garden event, have lunch with a friend, or simply enjoy some quiet time in the garden's splendor. Free admission and handicapped accessible.
Our Gardens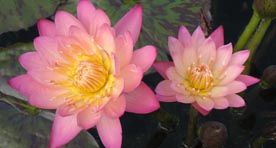 Set on the site of a former school, this expertly designed space was planted and is maintained by volunteers. Stroll along winding pathways and explore the beauty of nearly three acres of themed flower beds, ponds, and stream beds.
Rent the Gardens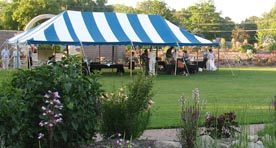 Architectural and natural beauty combine to create an outstanding and unique location for your event. A variety of rental options exist.

Education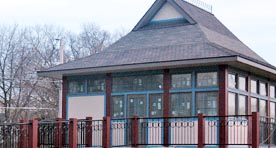 Check out the fun and educational Walk & Talk lecture series; formal and informal learning opportunities all summer long.
Support the Gardens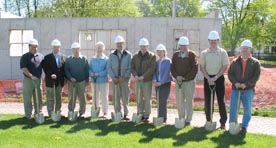 We depend upon the support of our generous community of friends, neighbors, and visitors to help us grow.
Follow us on Facebook